At Crimson, we are dedicated to the process of planning,
to ensure our projects succeed.
Crimson Engineering INC.

offers exceptional service with integrity and is dedicated to the success of their clients' projects from concept to completion. 
Project success derives from transparency and accountability with our clients.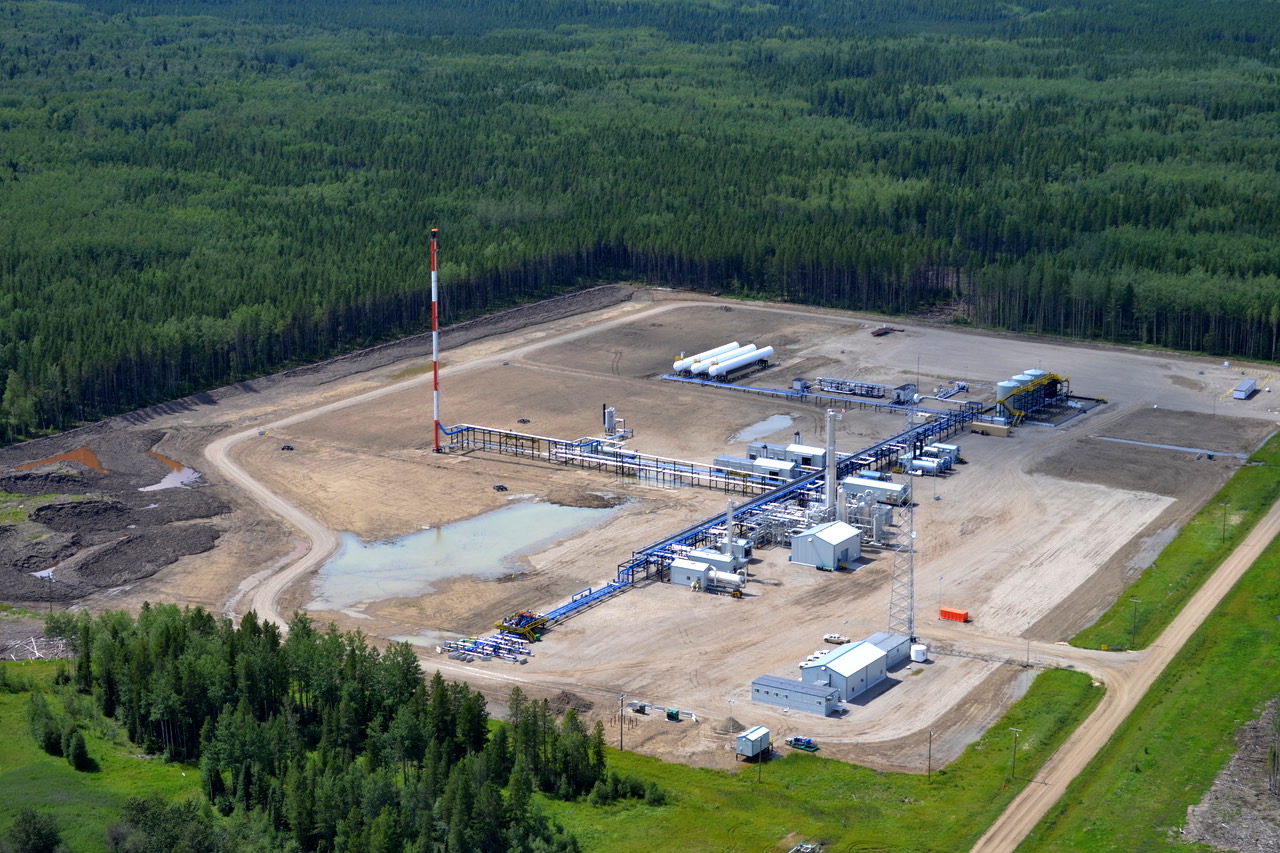 Crimson Engineering INC.  provides knowledge and expericence that spans over 20 years.  Our clients' needs are our primary focus.
Our clientele includes but is not limited to:
Oil and Gas

Mining

OEM Packaging

Food Production

Chemical Production

Offshore

Oil

and

Gas

Building

Automation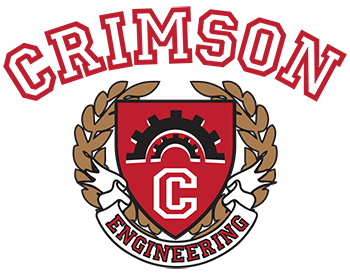 #210 13226 Macleod Trail SE, Calgary, Alberta T2J 7E5
Tel: +1 403.589.5337
#213 2100 North Main Street Fort Worth, Texas 76164
Tel: +1 817.470.2084